The need to package a product in sticks was a challenge…. Emelia, an alternative approach to molasses sweetener for our meals and drinks, decided to launch its product in stick form to " it goes everywhere".
However, the challenge was that we wanted a box that could stand alone on our kitchen counter. A box which would first be used for transportation, but after the purchase it would have to remain on the kitchen counter and be used as a stand so that someone could take one stick at a time.
This is how the mini display box idea was born!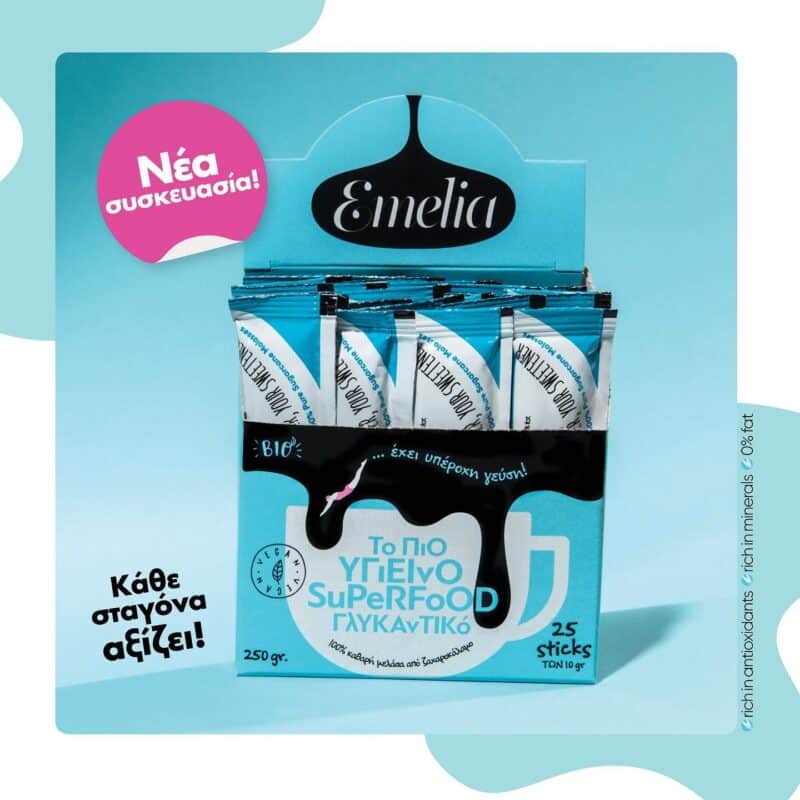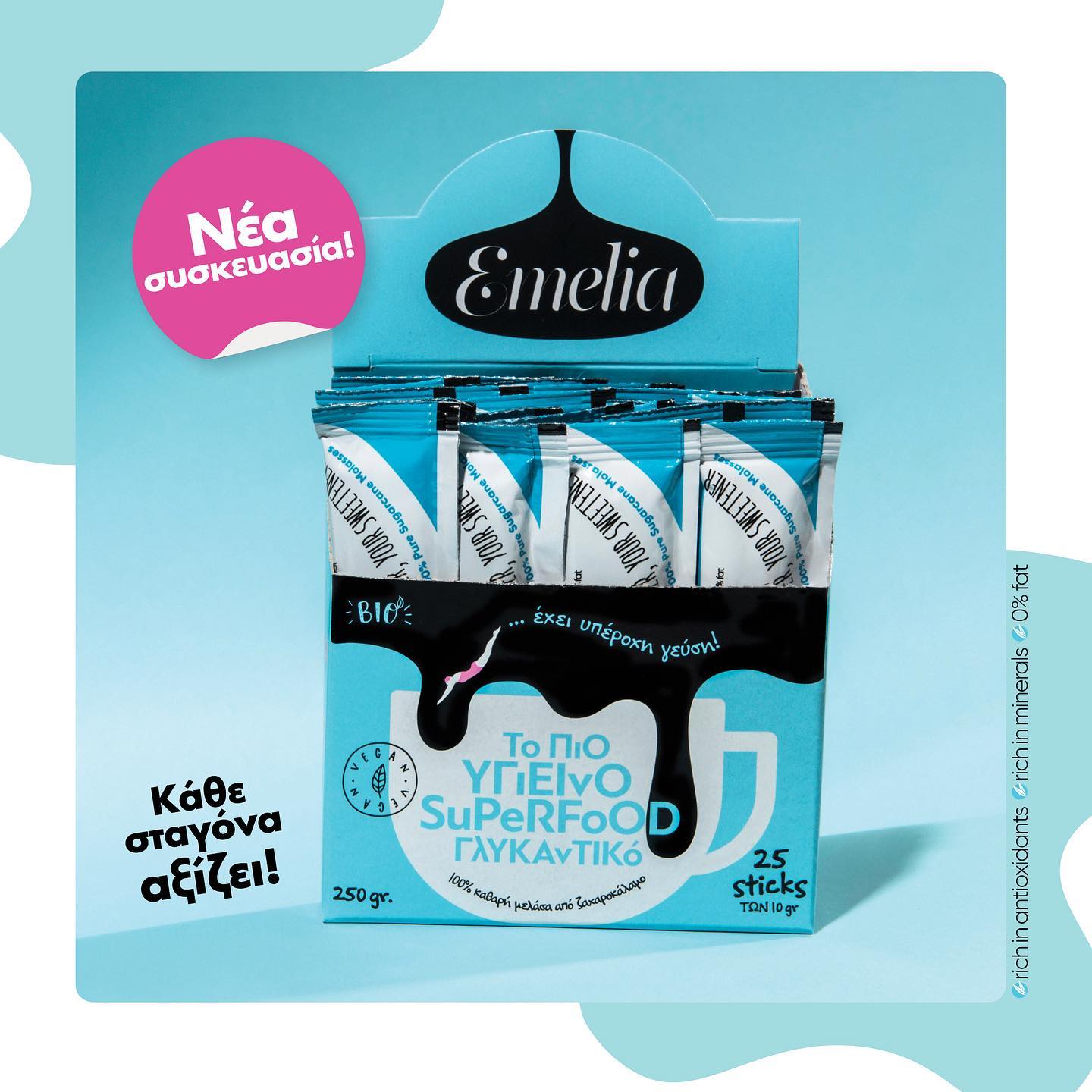 We created a mini display box that can not only be used as a stand, but you can carry it in a bag and at the same time feel comfortable as the sticks are not in danger of spilling into your bag or on the table.
Our packaging ensured protection for Emelia and made a lot of people happy!
Four generations
in a box.
For 100 years,
knowledge and experience
is inherited
from generation to generation.