Today Merla Pack is an integrated graphic arts, printing, canning, and paper packaging manufacturing unit operating in privately owned facilities and is the culmination of a long tradition with a dynamic course.
The Merla family has been active in the field of graphic arts since 1906, when Apostolos Merlas founded the first lithography in Piraeus. He was succeeded by his son Petros. Merlas, and then the grandson, Apostolos. From 2008 until today, the unit is managed by Apostolos' daughter, Maria Merla. For more than 100 years, knowledge and experience has been passed down from generation to generation.
Keeping the traditional image but also the excellent name of its many years of presence Merla Pack today is a fully vertically integrated production unit, with modern equipment, both in the field of printing and box-making, and box-forming. Our share for the result of the "perfect packaging" and the personal contact with each customer individually, have made us one of the most trusted companies in the industry.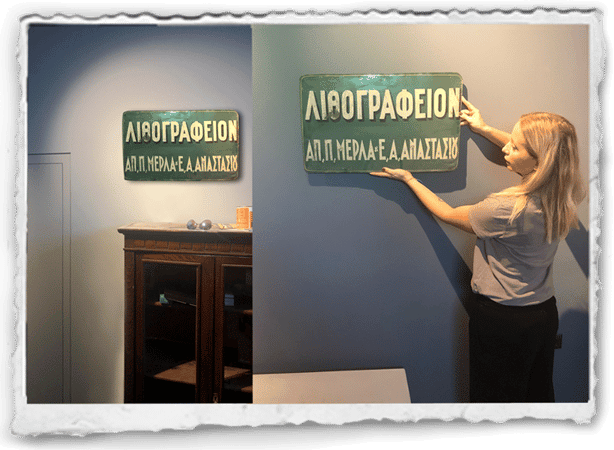 Our goal is production with the highest quality, correct prices and absolute consistency in delivery times.
With a continuous upward course in turnover and profits and production unit modernization, today Merla Pack controls all production stages and provides complete paper and cardboard packaging solutions.
Our mission is to honor every day the name we inherited from our ancestors and to maintain the same values ​​and ethics towards our work, our customers and partners.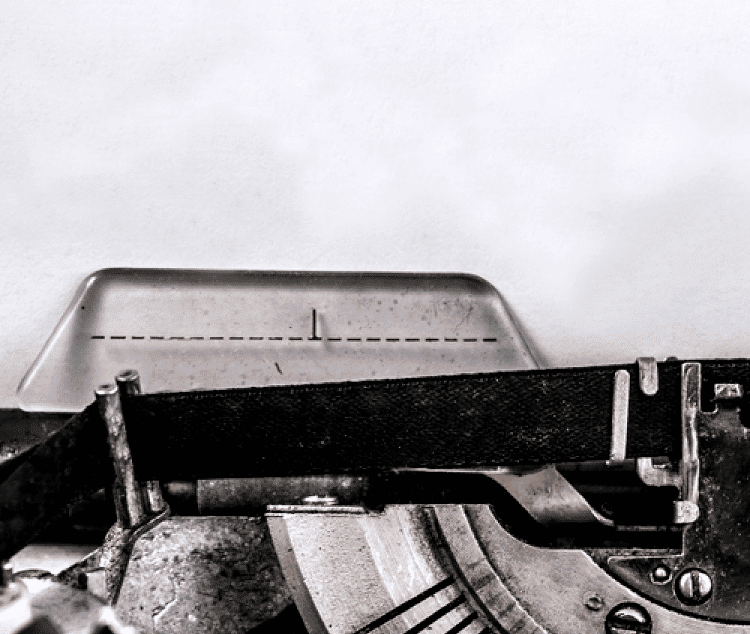 Four generations
in a box.
For 100 years,
knowledge and experience
is inherited
from generation to generation.