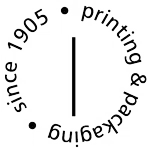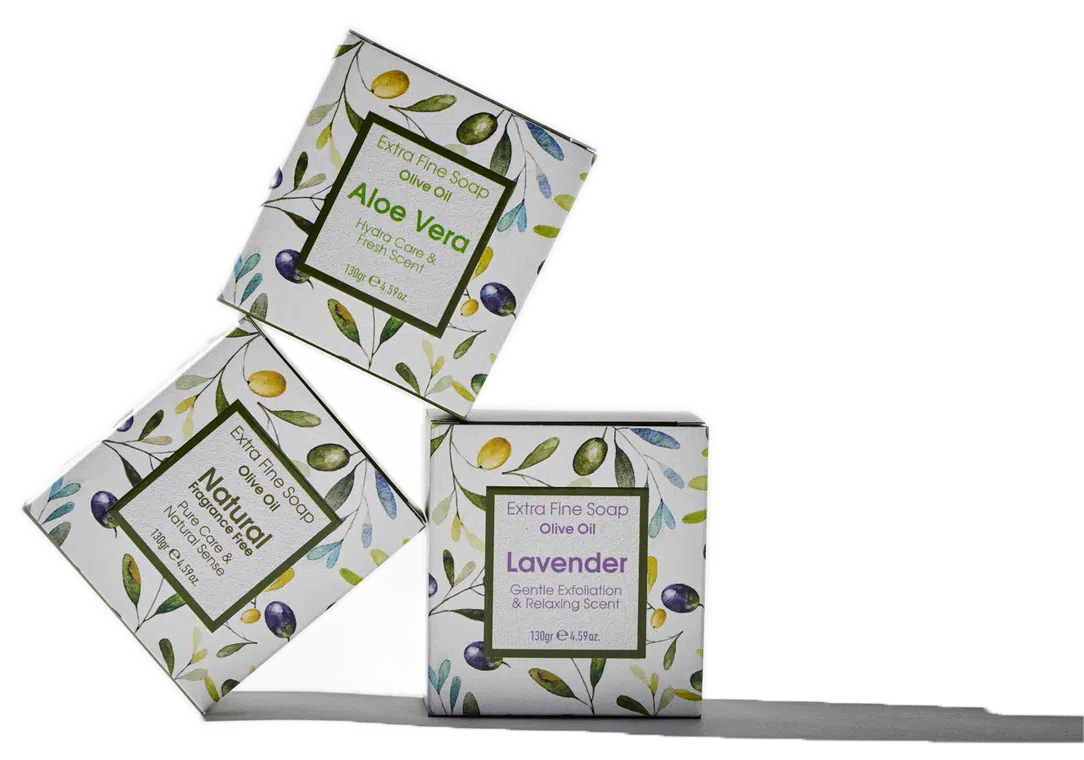 Packaging Consulting
When the customer needs help choosing the type of packaging, it is possible to show us the content he wants to pack and we can design, propose ideas, make samples and finally come up together with the most suitable packaging that will highlight the product.

Cutter Design
The first stage and the most important is the design and selection of the shape, size and way of closing a package, so that it is practical and presentable.


Creative | Design
Depending on the needs, it is possible to use the customer's creative, or to undertake the design/mockup for the production of the packaging.


Print
High-quality offset printing with a large-dimension, high-speed machine and the possibility of various finishing touches.

Housework
Shape cutting with cutting molds and drawer gluing of boxes of all kinds and quality with the latest technology and speed machines.

Special Processing Finishing
The possibilities of fine-tuning printing and finishing to make your packaging unique are endless! Embossing, gold printing, matte or glossy lamination coating, blister varnish coating, special sealing coatings, all are possible by us!
Quality Control Department
To ensure the quality of the packaging, there is a quality control department that ensures the perfection of the final product you will receive.


Transfer | Delivery
We have privately owned trucks and other means of transport for safe and prompt delivery to your location.

Four generations
in a box.
For 100 years,
knowledge and experience
is inherited
from generation to generation.